In 2014, Her Majesty's Passports Office received more applications for British passports than ever before in their history. Such a high volume of demand inevitably led to a backlog forming, even for Premium and Fast Track services. Applicants who opt for these services are currently being told by HM Passports Office to expect a waiting time of around three weeks.
This, of course, causes concern among those who urgently need to travel, and who need a passport to do so. Many end up having to miss their holidays because of problems with their documentation, which is an understandable nuisance.
To combat this type of situation, British Passport Services has introduced an exclusive Queue Jumping system, which prioritises customers who need to travel in the short term, allowing them to gain precedence ('queue-jump') over those who are not planning to go on holiday or travel abroad anytime soon.
Our service differs from the standard offered by HM Passport Office in that it operates on the base of need, rather than adopt a 'first come first serve' policy as the Office tends to do. This prevents customers from having to cancel or re-book what may be their only holiday of the year, or a crucial business trip. This service has already had proven results, with many of our clients being able to go on a holiday or trip they would otherwise have missed because of it.
But of course, our service also takes into account the original applicant, who is by no means 'bullied' out of his or her appointment. Rather, 'queue-jumping' applicants are usually substituted in for people who declared themselves flexible in terms of appointment dates, and given permission for this process to be carried out. The process of cancelling and re-booking the original person's appointment, as well as of booking the replacement client in their place, is handled entirely by our offices.
Our queue-jumping service is available as part of the £98 + VAT package you purchase by completing our online form. You can access our 24/7 booking resource using the dedicated login details we will provide you with, and move your appointment back and forth as necessary. Once you are done, we will take care of the rest for you, giving you a peace of mind that the system used by HM Passports Office cannot guarantee!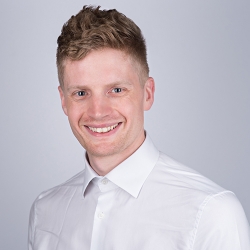 With 10yrs plus experience in the passport application and renewal space. Richard Howard has assisted many consumers avoid missing their annual holiday or urgent business trip abroad with help securing them urgent same or next day appointments as well as saved countless others save time, money and hassle with his companys' passport lodging and collection service.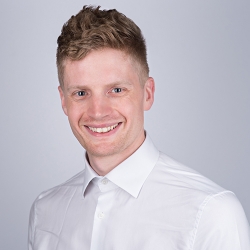 Latest posts by Richard Howard (see all)